We want you to get to know Cannabis Consulting Professionals
Welcome to our website. We are highly qualified to help you start and maintain your cannabis business and hold our products and services to the highest standard. We think that after you get to know us, you'll say, "Cannabis Consulting Professionals in Lakewood is one of my top business choices for cannabis business consultants.

Cannabis Consulting Professionals got started because cannabis business attorney Richard Gee saw a need in the industry to provide quality operational and compliance consulting services outside of traditional legal work or business consulting services.  Our consultants have been involved in the legal cannabis industry since its inception - and that experience is the difference you can bank on.
Make An Appointment Today
1 303-569-6430 Call us to schedule an appointment.
What Cannabis Consulting Professionals has to offer you in Boulder
At Cannabis Consulting Professionals, we stand behind our products and services. If you're looking for the best cannabis business consultants in Colorado, you are in the right place. We offer only the highest quality products and services to our customers at competitive prices.
Services
Licensing Strategy and Filing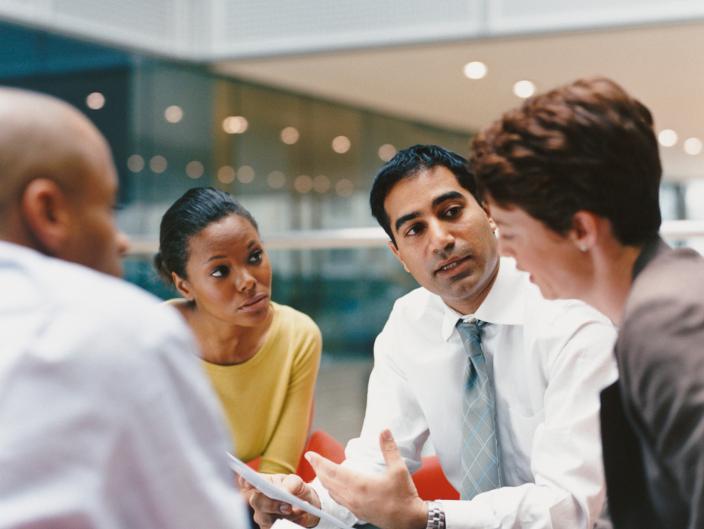 We work with entrepreneurs and their professional tax and legal advisors on choice of entity, financing disclosures, license applications (both MED and local jurisdictions), financing vehicles and licensing strategy.
Compliance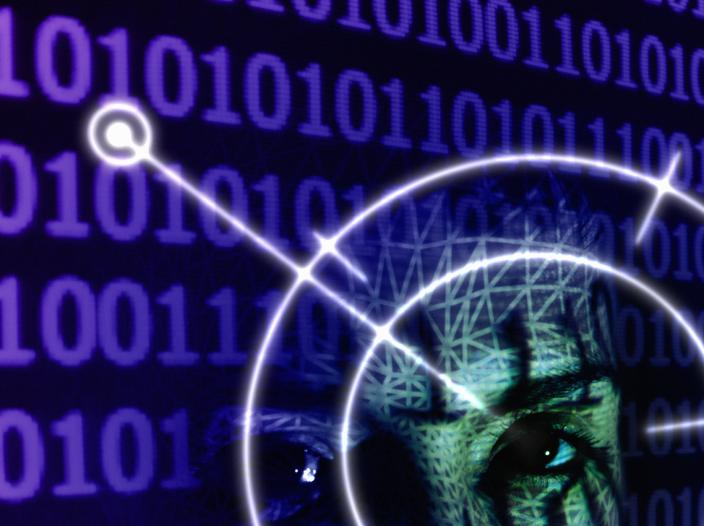 We conduct marijuana code compliance audits, financing audits and best practices audits to ensure that your business is always acting in compliance with local and state laws.
Management Consulting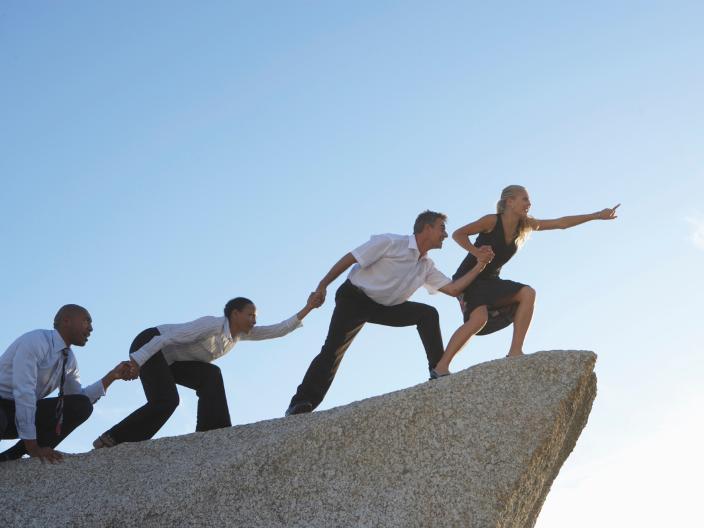 We help marijuana entrepreneurs navigate management, operations and labor questions, including, hiring practices, compensation schemes, equity/debt issues, lease/sale questions, management structure.
We are confident that Cannabis Consulting Professionals has what youarelooking for
If you are looking for consultants who deliver knowledgeable, responsive and timely advice and consulting services, then we hope you consider doing business with Cannabis Consulting Professionals. And if you are thinking "How do I get the most from the cannabis industry" we would like you to contact us soon.